One of my favs!
I love everything about this slime. The texture is super nice with the foam pieces they don' get in the way! I wouldn't recommend this if you don't like chunky foam pieces, but I highly recommend this slime for anyone who likes chunky foam pieces or if you would like to try it out! The scent is also soooo yummy and it's such a cute slime!!!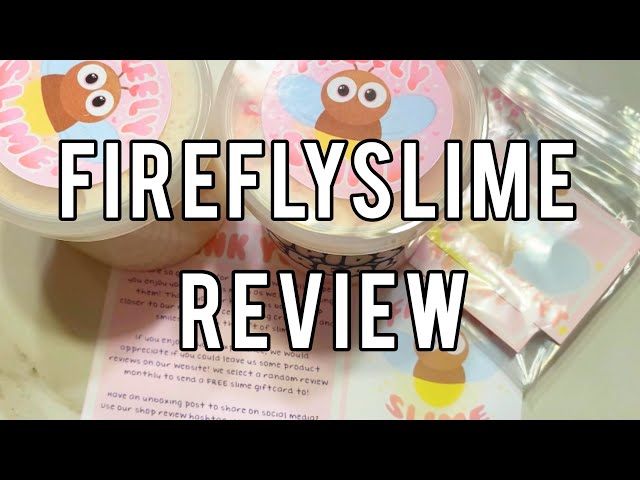 Awesome
I really like the texture and the smell of it
Cupid's cereal
I loved the smell and it was so fun to play with and wasn't sticky
I love it ♥️
This slime is amazing it has a great texture and is great for bubble pops I kinda wish the peace's in the slime were in a separate bag to mix it in myself but overall it's amazing 😻
Cupid's🥣Cereal
It came a little sticky, but I soon fixed it with the borax provided. Smells just like yummy strawberries and has a amazing texture. I would buy from this store again!